Promise Kids is a place where your children will grow spiritually.
Ages 0-3 | This is what you can expect...
1. A fun, safe and clean private nursery.
Our nursery is packed with toys and activities for your toddlers to safely enjoy.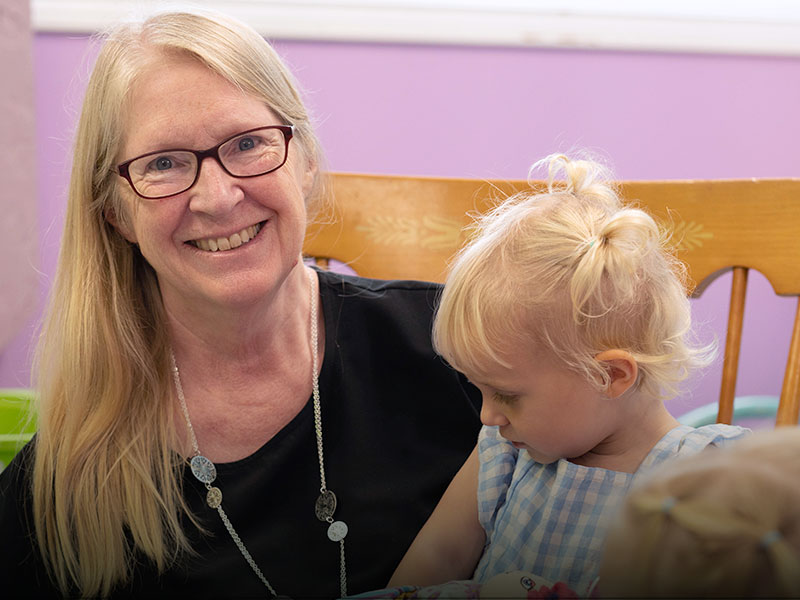 2. Well-trained caregivers.
Our caregivers are police-checked and trained to take care of your children.
Ages 4-11 | This is what you can expect...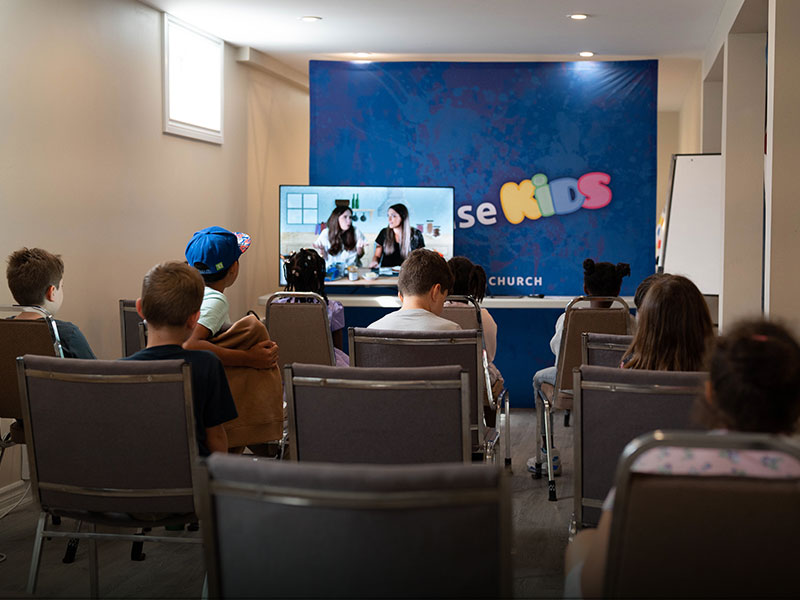 1. An interactive video curriculum.
Our video lessons are interactive, entertaining and thought-provoking.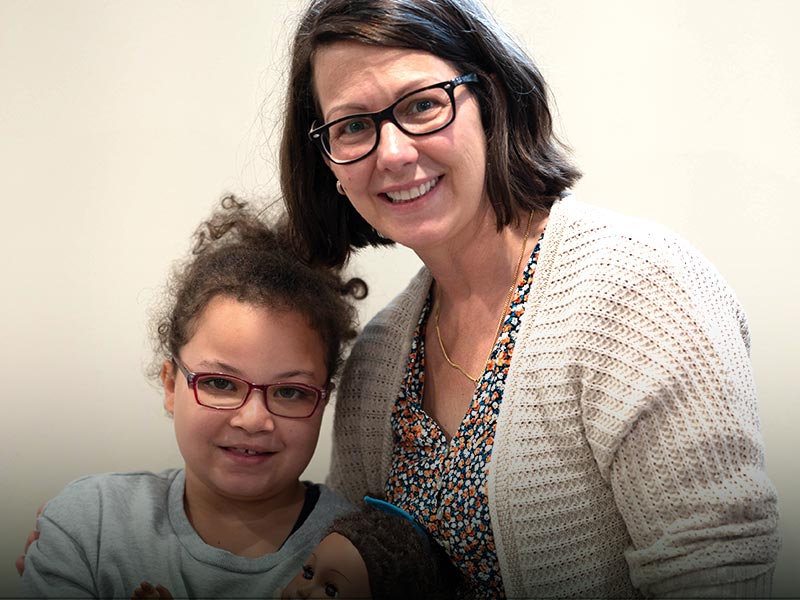 2. Passionate and competent leaders.
Our leaders are police-checked and trained to take care of your children.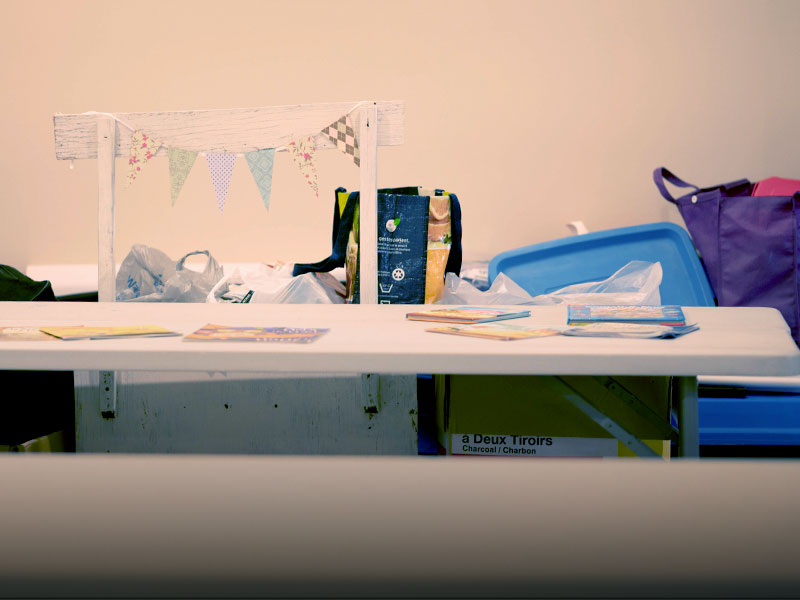 Crafts help your kids creatively engage with the interactive lessons.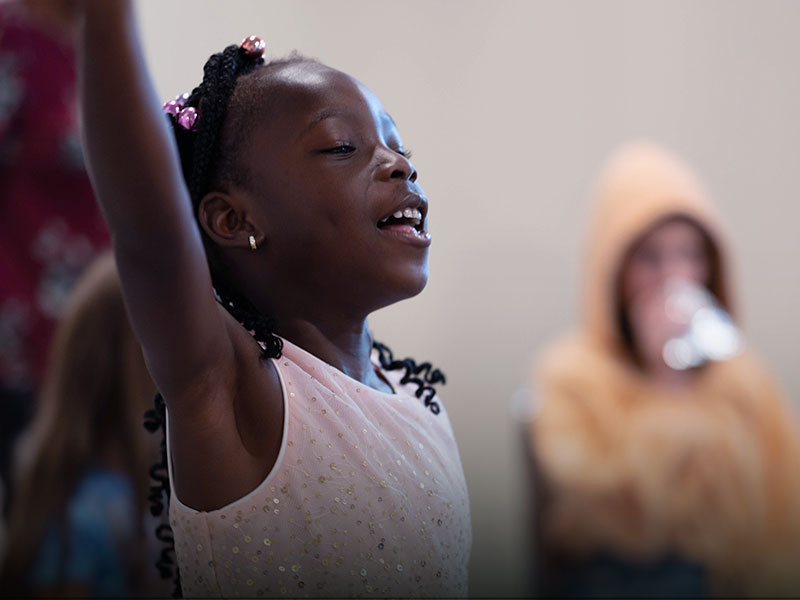 Having fun is a great way to make the lesson come alive.
Questions you may have...
Promise Church invests in your children's spiritual development.
Wednesdays, September 28-May 24, 2023
2940 10 Sideroad, Bradford, ON
Awana Bradford (Preschool-Grade 6)
Learn about God, play and sing. Awana's mission is to empower the local church with biblical, relevant and easy-to-use discipleship programs.
Getting your children registered in Awana is vital for building their spiritual foundation. We are currently accepting new registrations.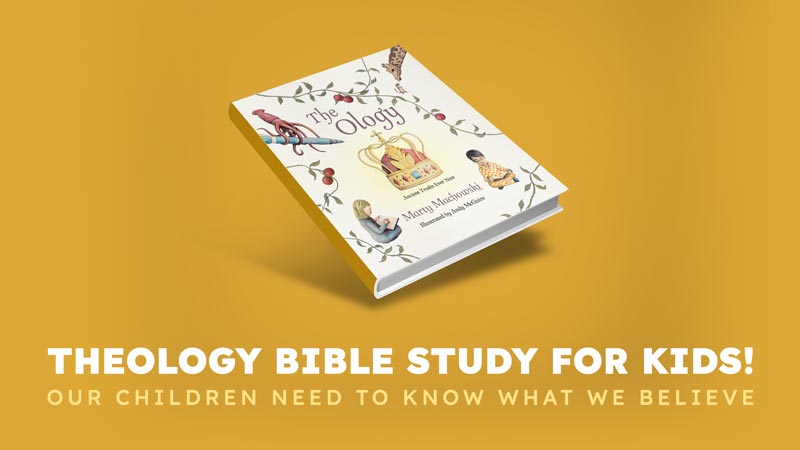 66 Barrie St. Bradford, ON (Nursery)
"The Ology" Bible Study (All Kids)
Our children need to know what we believe, and that responsibility, according to God, is carried by the community and the family (Deuteronomy 6).
Promise Church is hosting a children's focused class called "The Ology" in order to teach meaningful and deep theological topics that will help your children learn more about who God is and what He is doing. The class will involve games, discussions and teaching directed at children.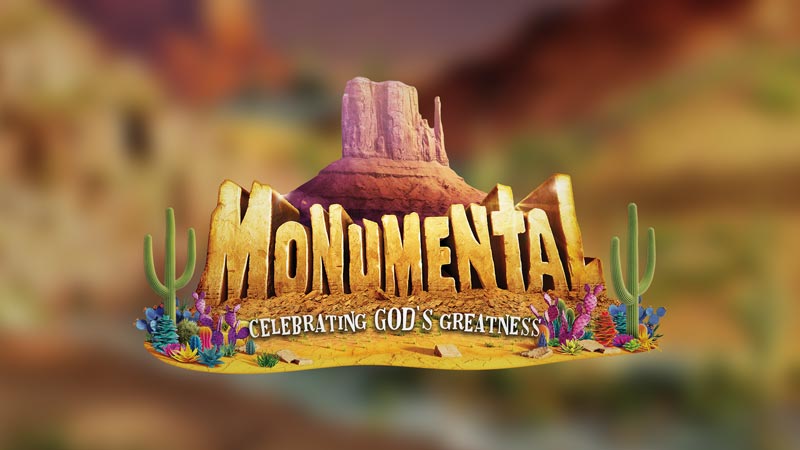 9:00 AM-12:00 PM (Every day)
66 Barrie St., Bradford, ON
VBS Registration is now open!
Save the date! This year, Promise Church will be hosting its first ever VBS program! In order to do this well, we will need the help of willing leaders and volunteers.
Further event details:
For children born between 2011 and 2020
Limited space available!
Drop off can begin at 8:45 AM
What your child can expect:
An exciting, fun and social environment
Daily large group story presentations
Music, singing and dancing
Themed snacks
Themed games
Wonderful crafts