Whether it's your first time joining us or you attend regularly, we want to see you connected and engaged in our community!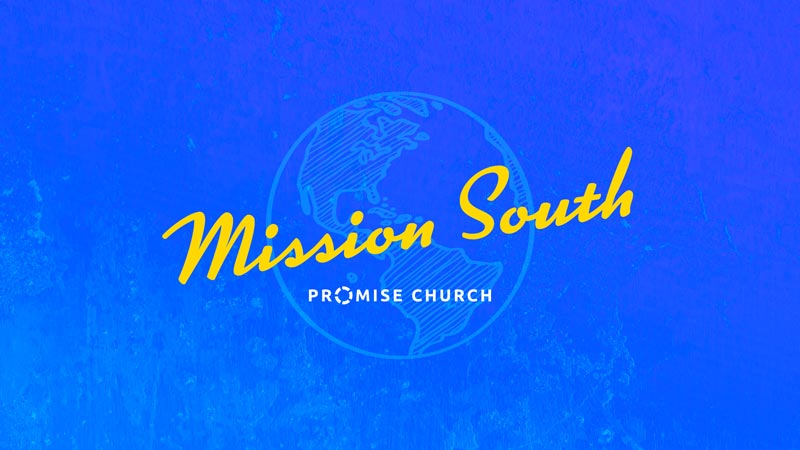 March 27-31 (Not including travel days)
Personal travel and food costs
You can give online by clicking the link below, or by cash and check at the Promise Church Community welcome table in the foyer.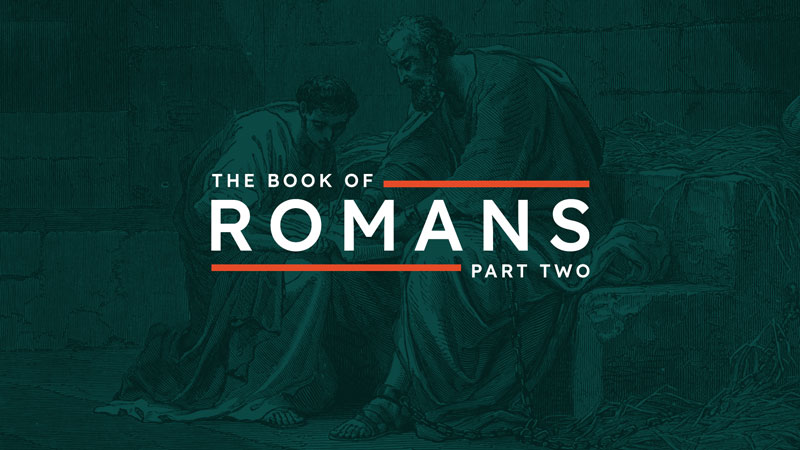 1. How much do you think cultural values impact the way we live our lives day to day?
Romans 6:13-18 (English Standard Version)

13 Do not present your members to sin as instruments for unrighteousness, but present yourselves to God as those who have been brought from death to life, and your members to God as instruments for righteousness. 14 For sin will have no dominion over you, since you are not under law but under grace. 15 What then? Are we to sin because we are not under law but under grace? By no means! 16 Do you not know that if you present yourselves to anyone as obedient slaves, you are slaves of the one whom you obey, either of sin, which leads to death, or of obedience, which leads to righteousness? 17 But thanks be to God, that you who were once slaves of sin have become obedient from the heart to the standard of teaching to which you were committed, 18 and, having been set free from sin, have become slaves of righteousness.
2. What are some of the secular liturgies that shape our desires?
You worship what you love.
1 John 2:15

15 Do not love the world or the things in the world. If anyone loves the world, the love of the Father is not in him.

Changing your worship practices sets you free.
When we present ourselves to God, sin will have no authority or dominion over us.
Freedom from bondage is akin to freedom from Egypt.
3. What is more important, stopping your sin, or starting to pray?
Your behaviours are not a result of your will power, they are an outcome of your worship.
We have the freedom to choose who and what we worship.