Whether it's your first time joining us or you attend regularly, we want to see you connected and engaged in our community!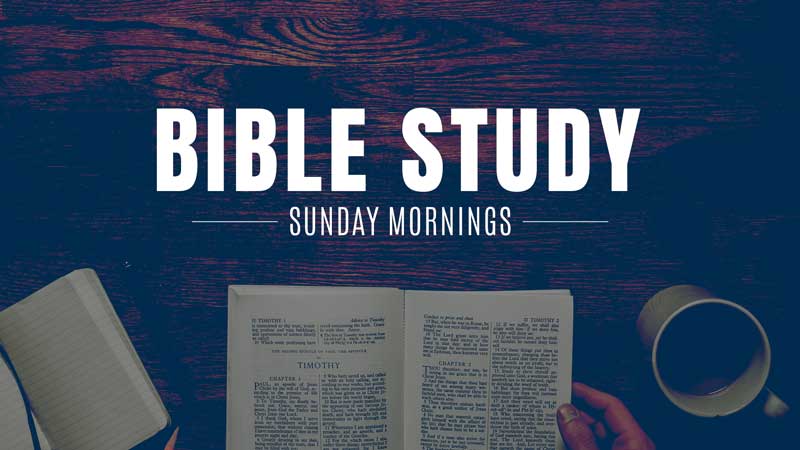 66 Barrie St. Bradford, ON (Basement)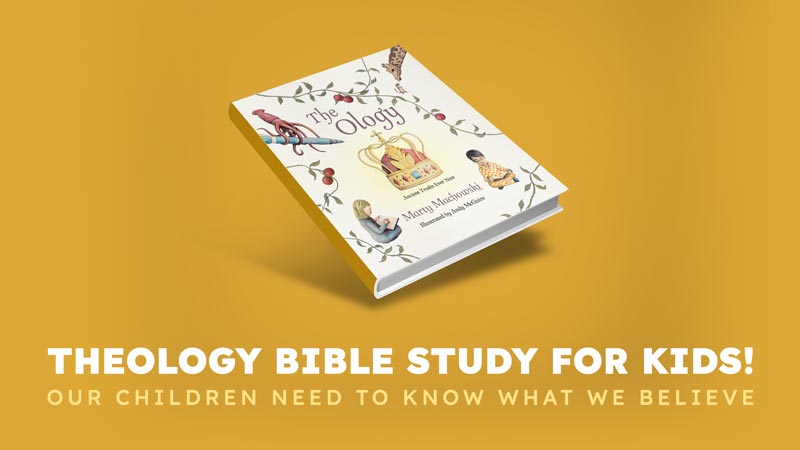 66 Barrie St. Bradford, ON (Nursery)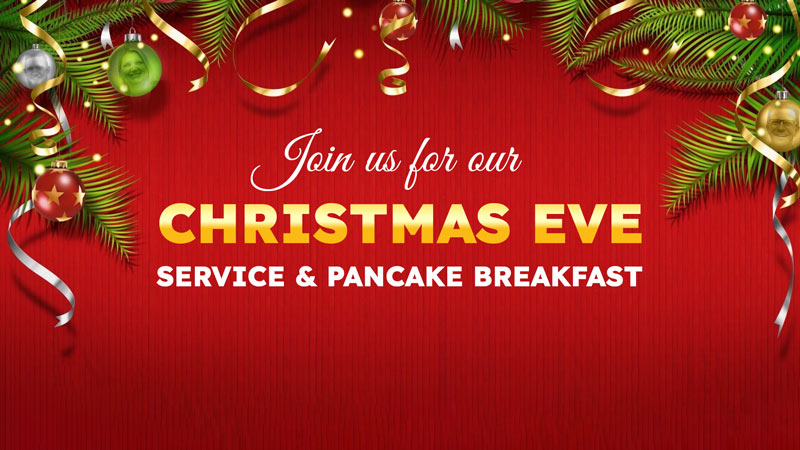 66 Barrie St. Bradford, ON (Nursery)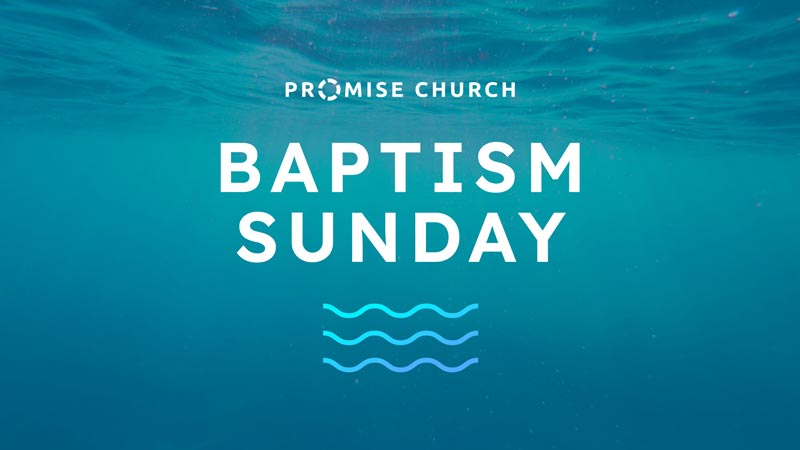 66 Barrie St. Bradford, ON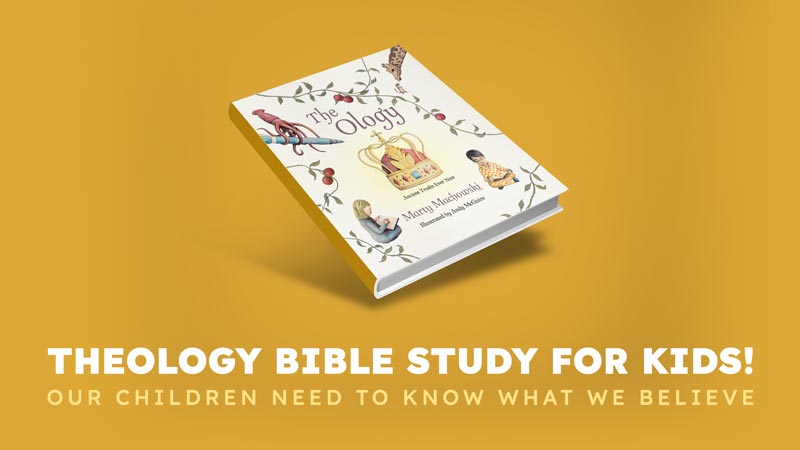 66 Barrie St. Bradford, ON (Nursery)
You can give online by clicking the link below, or by cash and check at the Promise Church Community welcome table in the foyer.
Our commitment is to give at least 10% of our annual income back the community of Bradford through meaningful partnership and financial support. Click the links below to get involved!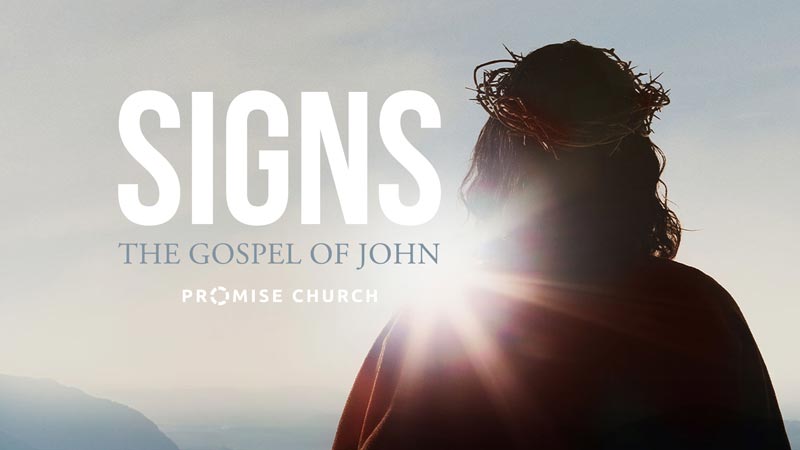 1. What do you think are some reasons John included this story?
John 6:1-14 (English Standard Version)

1

After this Jesus went away to the other side of the Sea of Galilee, which is the Sea of Tiberias.

 2 And a large crowd was following him, because they saw the signs that he was doing on the sick. 3 Jesus went up on the mountain, and there he sat down with his disciples. 4 Now the Passover, the feast of the Jews, was at hand. 5 Lifting up his eyes, then, and seeing that a large crowd was coming toward him, Jesus said to Philip, 

"Where are we to buy bread, so that these people may eat?"

 6 He said this to test him, for he himself knew what he would do. 7 Philip answered him, "Two hundred denarii worth of bread would not be enough for each of them to get a little." 8 One of his disciples, Andrew, Simon Peter's brother, said to him, 9 "There is a boy here who has five barley loaves and two fish, but what are they for so many?" 10 Jesus said, 

"Have the people sit down."

 Now there was much grass in the place. So the men sat down, about five thousand in number. 11 Jesus then took the loaves, and when he had given thanks, he distributed them to those who were seated. So also the fish, as much as they wanted. 12 And when they had eaten their fill, he told his disciples, 

"Gather up the leftover fragments, that nothing may be lost."

 13 So they gathered them up and filled twelve baskets with fragments from the five barley loaves left by those who had eaten. 14 When the people saw the sign that he had done, they said, "This is indeed the Prophet who is to come into the world!"

Mark 6:39-40

39 Then he commanded them all to sit down in groups on the green grass. 40 So they sat down in groups, by hundreds and by fifties.
2. Where is the world looking for a provider, prophet and rescuer?
The feeding of the five thousand is John's reflection of the same miracle that was done by Moses (the first prophet for the people of Israel).
Exodus 16:2-5

2 And the whole congregation of the people of Israel grumbled against Moses and Aaron in the wilderness, 3 and the people of Israel said to them, "Would that we had died by the hand of the 

Lord

in the land of Egypt, when we sat by the meat pots and ate bread to the full, for you have brought us out into this wilderness to kill this whole assembly with hunger." 4 Then the 

Lord

 said to Moses, "Behold, I am about to rain bread from heaven for you, and the people shall go out and gather a day's portion every day, that I may test them, whether they will walk in my law or not. 5 On the sixth day, when they prepare what they bring in, it will be twice as much as they gather daily."

Jesus is the new Moses.
We need to recognize that the world is still looking for a provider, prophet and rescuer.
3. When has Jesus acted as your provider, prophet or rescuer?
John 6:35

35 Jesus said to them, 

"I am the bread of life; whoever comes to me shall not hunger, and whoever believes in me shall never thirst.

John 14:6

6 Jesus said to him, 

"I am the way, and the truth, and the life. No one comes to the Father except through me.

John 10:25-30

25 Jesus answered them, 

"I told you, and you do not believe. The works that I do in my Father's name bear witness about me,

 26 but you do not believe because you are not among my sheep. 27 My sheep hear my voice, and I know them, and they follow me. 28 I give them eternal life, and they will never perish, and no one will snatch them out of my hand. 29 My Father, who has given them to me, is greater than all, and no one is able to snatch them out of the Father's hand. 30 I and the Father are one."