What's happening at Promise Church?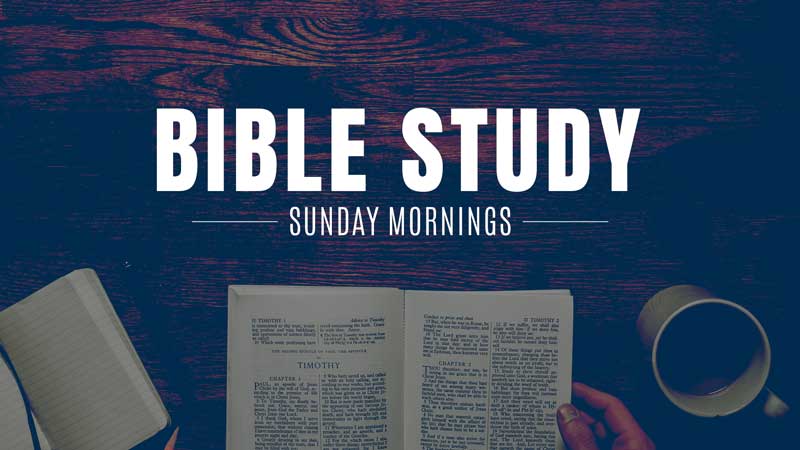 66 Barrie St. Bradford, ON (Basement)
Sunday Morning Bible Study (All Ages)
New Testament Survey
Reading the Bible is important but sometimes difficult because we don't have a good understanding of the Bible itself. In the New Testament Survey class, we will come to understand each book of the New Testament: why it was written, who wrote it, how to apply it, and how it fits in to the big picture.  It will strengthen your faith and ground you deeper in God's word.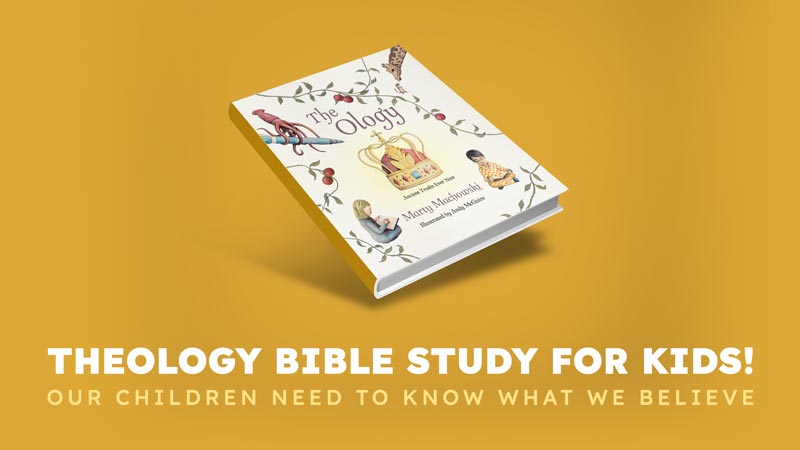 "The Ology" Bible Study (For Kids)
Our children need to know what we believe, and that responsibility, according to God, is carried by the community and the family (Deuteronomy 6).
Promise Church desires to teach meaningful and deep theological topics that will help your children learn more about who God is and what He is doing. The class involves games, discussions and teaching directed at children. This iteration will focus on New Testament theology.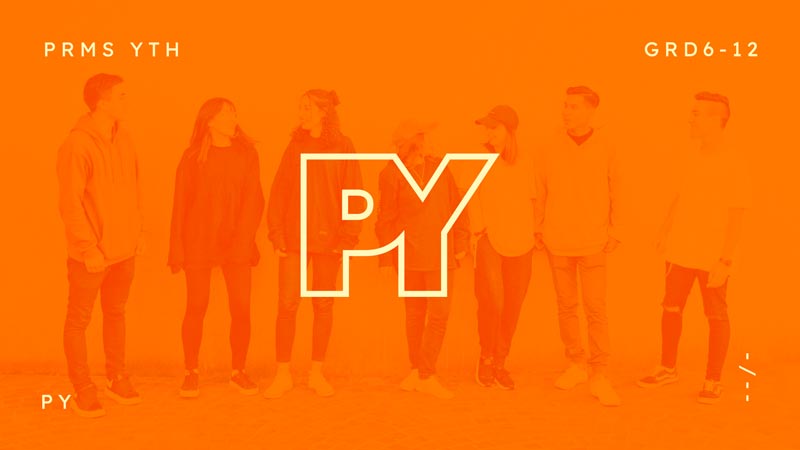 Your faith is your own! At PY (Promise Youth) we know how challenging it is to grasp what it means to be a Christian. Your faith matters and sometimes it doesn't make a lot of sense. PY is the place where you and your friends can enjoy good company, fun games and be real with your faith.
IMPORTANT: There will be no PY on October 1 or October 8!
Wednesdays, September 28-May 24, 2023
2940 10 Sideroad, Bradford, ON
Awana Bradford (Preschool-Grade 6)
Learn about God, play and sing. Awana's mission is to empower the local church with biblical, relevant and easy-to-use discipleship programs.
Getting your children registered in Awana is vital for building their spiritual foundation. We are currently accepting new registrations.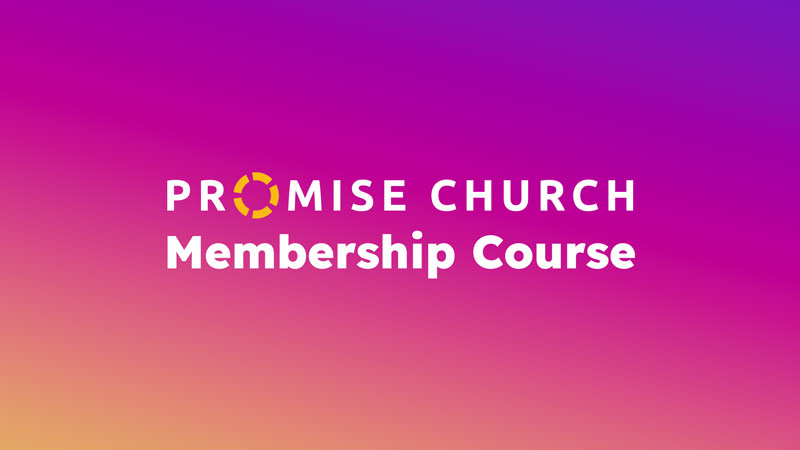 66 Barrie St., Bradford ON
Next Promise Church Membership Course
Learn what it means to be a member at Promise Church. If you are interested in becoming a member, you can submit your application ahead of time!
This course does not necessitate a commitment to membership. Anyone interested in learning more about what it means to be a member and Promise Church can attend. Lunch will be provided.