What's happening at Promise Church?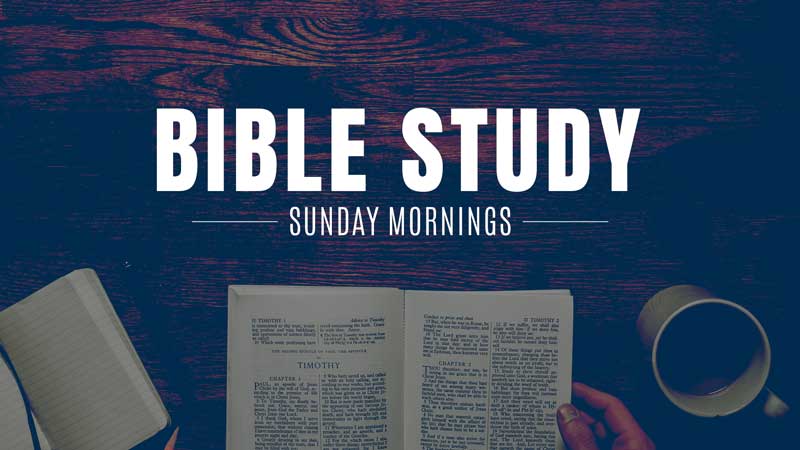 66 Barrie St. Bradford, ON
Sunday Morning Bible Study (All Ages)
Would you like to become all that God intended you to be? You can, but not on your own power. If you're like most people — every new year — you've tried to make positive changes and then given up or slidden back into old destructive patterns. Here's the good news, with God's help you can make and maintain positive changes in every area of your life.
Wednesdays, September 28-May 24, 2023
2940 10 Sideroad, Bradford, ON
Awana Bradford (Preschool-Grade 6)
Learn about God, play and sing. Awana's mission is to empower the local church with biblical, relevant and easy-to-use discipleship programs.
Getting your children registered in Awana is vital for building their spiritual foundation. We are currently accepting new registrations.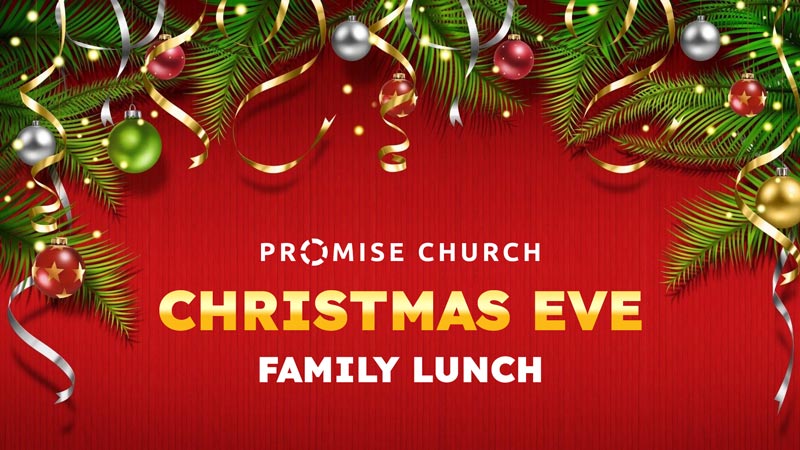 66 Barrie St. Bradford, ON
Christmas Eve Family Lunch (All Ages)
We are so excited to celebrate Christmas Eve with you and your family with an afternoon of food and community! There will be singing, conversation, and delicious lunch food prepared and provided for you and your family. We can't wait to share this festive time of celebration with you all!
If you have any dietary restrictions, please let us know on the form provided during registration and we will do our best to accommodate you and your family.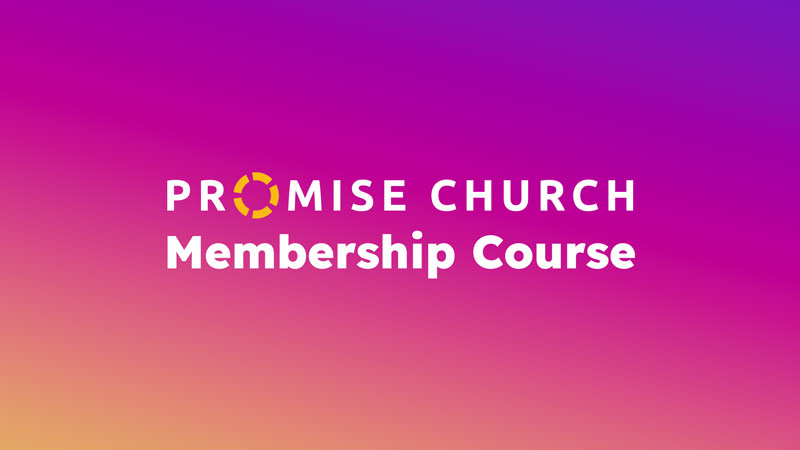 66 Barrie St. Bradford, ON
Promise Church Membership Course
Learn what it means to be a member at Promise Church. Lunch will be provided so long as you register ahead of time by clicking the link below.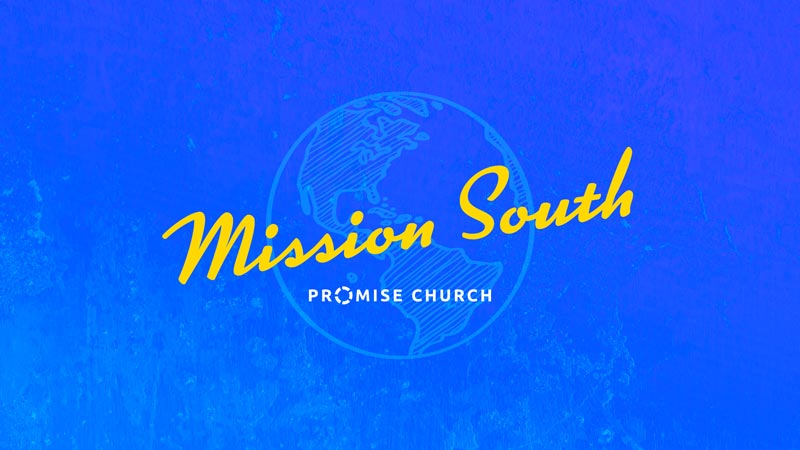 We are excited to begin exploring the possibility of a short-term mission trip to the United States! Although the details are still being decided, if you have any interest in going, join our #mission-south channel on Slack!
The only requirement is that you are able to legally and safely enter the United States with a valid passport. No other skills are required. If you are willing, you are qualified!