What's happening at Promise Church?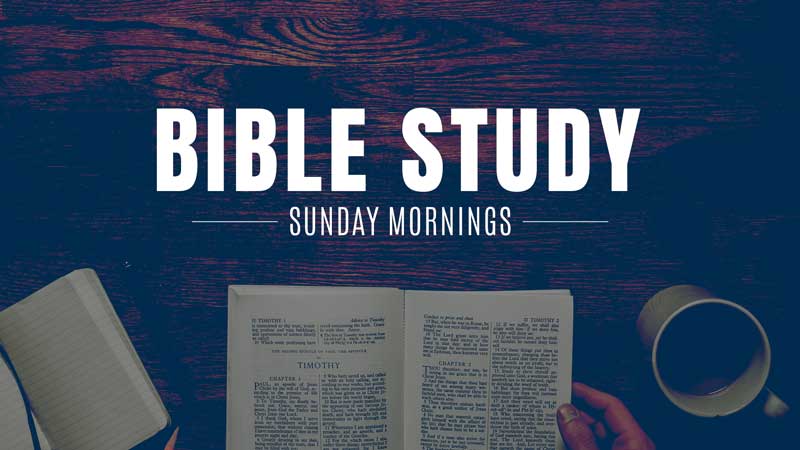 66 Barrie St. Bradford, ON (Basement)
Sunday Morning Bible Study (All Ages)
Would you like to become all that God intended you to be? You can, but not on your own power. If you're like most people — every new year — you've tried to make positive changes and then given up or slidden back into old destructive patterns. Here's the good news, with God's help you can make and maintain positive changes in every area of your life.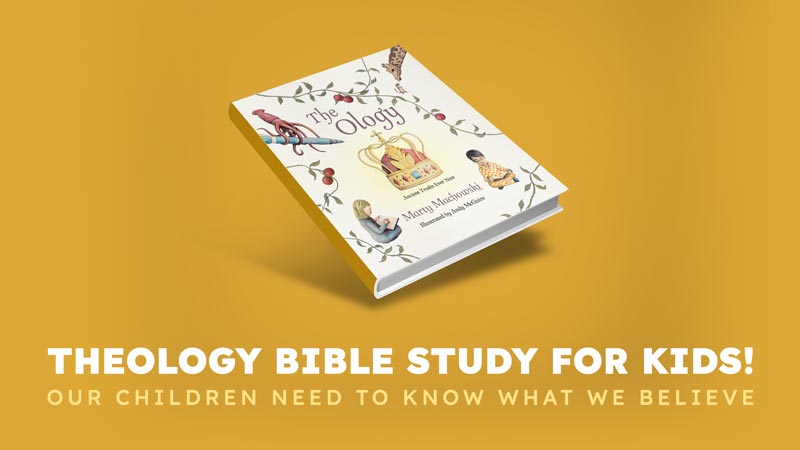 66 Barrie St. Bradford, ON (Nursery)
"The Ology" Bible Study (For Kids)
Our children need to know what we believe, and that responsibility, according to God, is carried by the community and the family (Deuteronomy 6).
Promise Church is hosting a children's focused class called "The Ology" in order to teach meaningful and deep theological topics that will help your children learn more about who God is and what He is doing. The class will involve games, discussions and teaching directed at children.
Wednesdays, September 28-May 24, 2023
2940 10 Sideroad, Bradford, ON
Awana Bradford (Preschool-Grade 6)
Learn about God, play and sing. Awana's mission is to empower the local church with biblical, relevant and easy-to-use discipleship programs.
Getting your children registered in Awana is vital for building their spiritual foundation. We are currently accepting new registrations.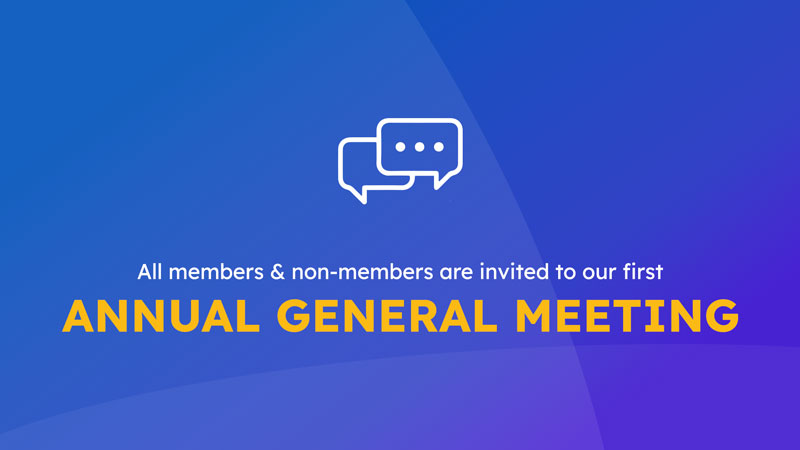 66 Barrie St., Bradford, ON
2023 Annual General Meeting
All members and non-members are invited to our first AGM. Lunch will be provided. More information will be made available in the coming weeks.
It is every member's right to formally request an addition to the 2023 AGM Agenda. If you would like to request an addition, click the designated link below and attach a signed request to the email provided.
The deadline to submit a request is Friday, March 24.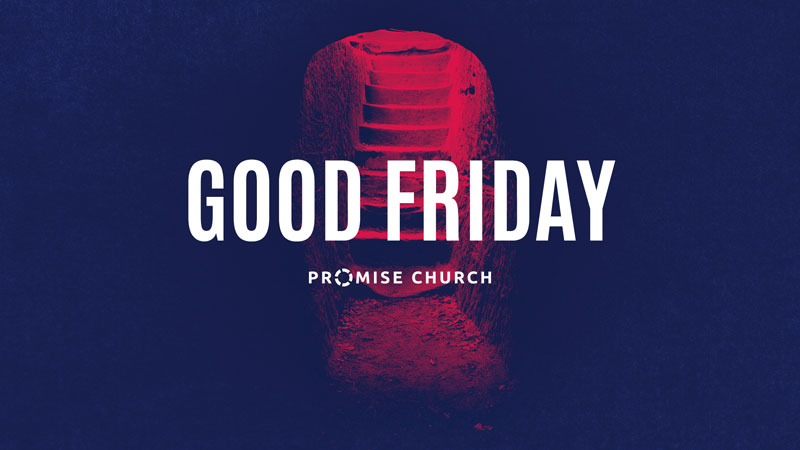 66 Barrie St., Bradford, ON
Your family is welcome to our one-hour Good Friday service. Join your us for an evening of worship and reflection alongside our church community as we prepare for the greatest day of our Christian faith!
66 Barrie St., Bradford, ON
Join us and celebrate our risen king this year for Easter Sunday! Jesus is alive and there's no better place for you and your family to celebrate this good news. We look forward to worshiping with you!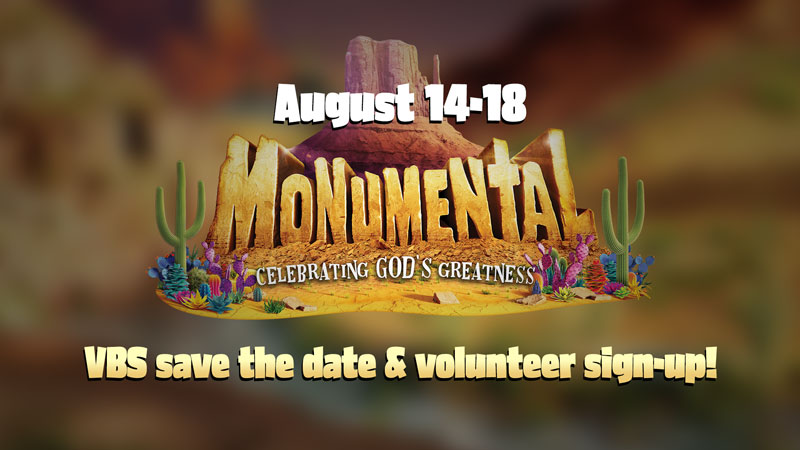 66 Barrie St., Bradford, ON
VBS Volunteers Needed! (Save the date)
Save the date! This year, Promise Church will be hosting its first ever VBS program! In order to do this well, we will need the help of willing leaders and volunteers.
For those who are interested in registering their children…
This program will be available for all children born between 2011 and 2020. We have yet to finalize all details but, keep this date in your calendar and we will open registration at a later date. Stay tuned for more information!
For those who are available to volunteer…

We need your help! We are currently in the process of building a team to help lead and run this year's VBS program. High-schoolers, this is a great opportunity to get your service hours!