We are partnering with Jesus to make Bradford better.
Promise Grants are our way of showing our love and support for the town and the communities inside it.  The grants are constructed to serve you and the healthy things you are passionate about, like sports clubs, community building actives, local businesses, good causes, and local schools.  Through a few meetings together we will discover how our supportive team can best offer financial help and volunteer service to your healthy passion.
"Promise Church supported children who attend my school by giving a grant to show appreciation for the teachers. The students, and some Promise Church people came to a staff meeting and presented the staff with individually wrapped gifts of all types of new kitchenware so the staff could prepare healthy lunches on their break time. This was so amazing, and the teachers felt so appreciated. We are so grateful"
"I am passionate about bikes, so when I heard that Promise Church was awarding grants, I realized I wanted to help kids get their bikes fixed up for the season for free. Promise Grants helped me realize that goal by working with me, and Spoke O Motion in Newmarket to arrange a free Bike repair day at the Legion, in the spring of 2020. We had over 50 bikes repaired that day all for free."
"I have four boys, all of them in hockey. Bradford Bulldogs runs a fundraiser every year to help kids to help cover hockey tournament and registration costs for the team. Promise Church offered to help us with a grant, and did not just pay for the food, but provided a certified chef to prepare and serve the food at our event! We were so thankful for the support offered through their grant program."
What is the grant process?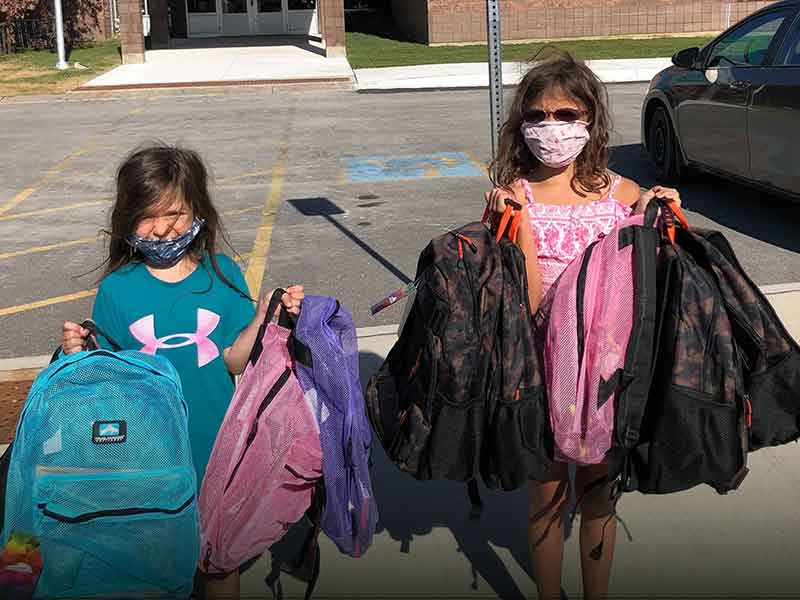 Whether it's an organizational need or for someone you know, we want to partner with you.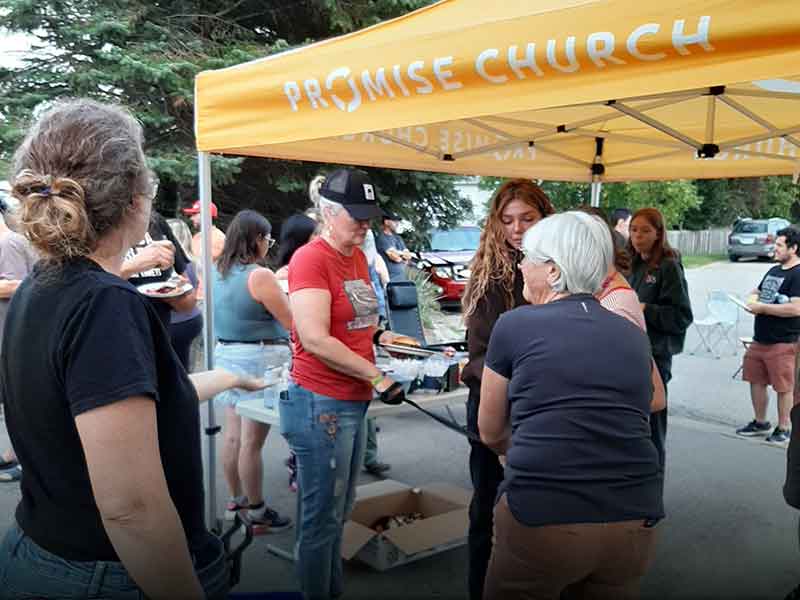 3. Allow us to partner with you.
We want to partner with you in meeting your need through financial and volunteer support.